Polyester Pet Fiber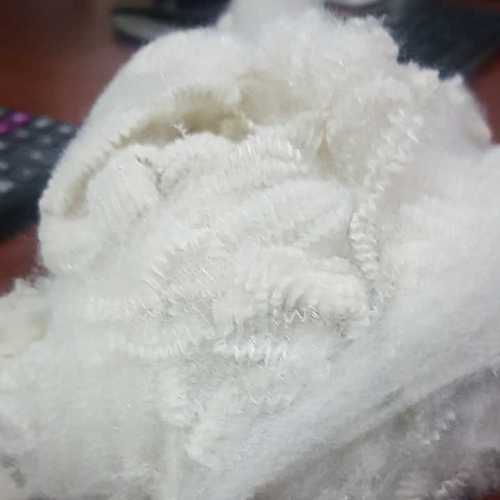 Polyester Pet Fiber
Price And Quantity
Product Specifications
Product Description
Polyester PET (Polyethylene Terephthalate) Fiber is a synthetic fiber widely used in the textile and non-woven industries. It is made from PET, a polymer derived from petroleum-based products. PET fiber is known for its exceptional durability, strength, and resistance to stretching and shrinking. It is used in various applications, including apparel, home furnishings, automotive fabrics, and industrial materials, due to its versatility and cost-effectiveness.
Frequently Asked Questions (FAQ):
Q: What is Polyester PET Fiber made of?
A: Polyester PET Fiber is made from Polyethylene Terephthalate, a polymer obtained from petroleum-based products. The PET polymer is melted and then extruded into fine fibers, which are then processed into various forms.
Q: What are the advantages of Polyester PET Fiber?
A: Polyester PET Fiber offers several advantages, including high strength, durability, wrinkle-resistance, and the ability to retain its shape and color well. It is also quick-drying, making it suitable for various applications.
Q: Is Polyester PET Fiber eco-friendly?
A: While PET is derived from petroleum, it is recyclable. Recycled PET, known as rPET, can be used to produce Polyester PET Fiber, reducing the reliance on virgin resources and promoting sustainability in the textile industry.
Q: What are the applications of Polyester PET Fiber?
A: Polyester PET Fiber is used in a wide range of applications, including clothing (e.g., shirts, dresses, and sportswear), home textiles (e.g., bed sheets, curtains, and carpets), automotive interiors, and non-woven products (e.g., geotextiles, filters, and wipes).
Trade Information
Cash in Advance (CID) Cheque

Per Day
Contact us for information regarding our sample policy

All India